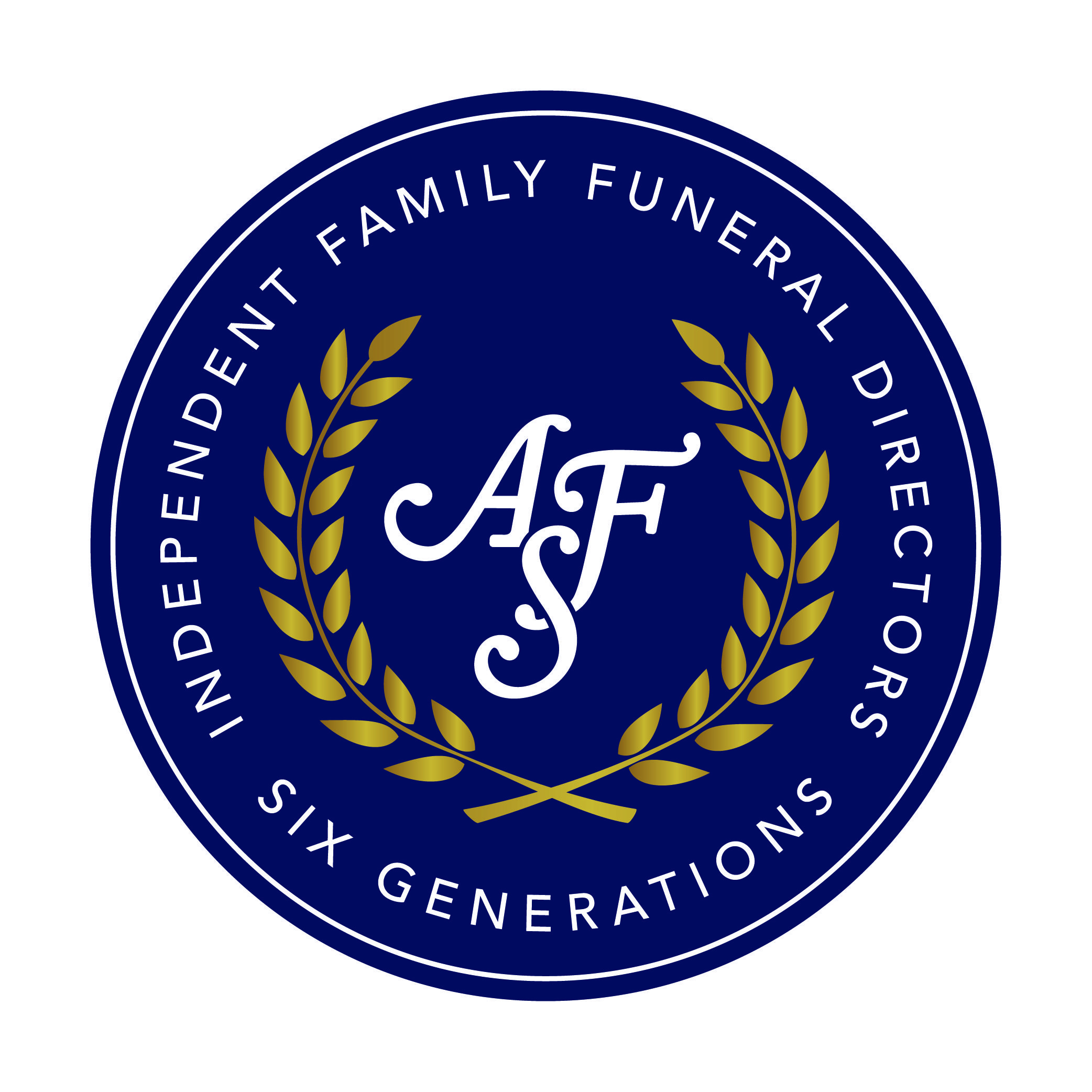 Our Services
A family death can often be a great shock and relatives are faced with making many decisions regarding funeral arrangements in addition to other practical matters which, of necessity, require immediate attention.
Our aim is to provide an excellent range of services and facilities which can be tailored to suit your individual needs. You may wish to deal with all the practical matters of arranging the funeral by visiting one of our offices or you may wish to meet one of our consultants in the privacy of your own home. Alternatively, we can make arrangements for you on the telephone or virtually online. We have professional specialists in all practical aspects of funeral arrangements including floristry and monumental masonry and we are happy to put you in touch with the local bereavement support organisations which provide excellent help at a distressing time.
Local Direct Cremation- We can provide a dignified private unattended cremation using only local facilities. Please see page 43 of our full brochure for further details and pricing.