REGISTRATION
A death should be registered in the district in which it has occurred and wherever possible it should be done by a near relative or an executor. The Registrar will require the Medical Certificate of Cause of Death forwarded by the treating doctor (either the G.P. or Hospital Doctor). The Registrar will issue a Green Certificate, which is forwarded directly to your chosen Funeral Director. The Registrar will also issue a White Certificate of Registration which may be required if claiming any Social Security benefits when they apply.
You may also request Certified Copies of the Entry of Death which will be needed for legal purposes. Such copies will be required for Life Assurance, Probate, Banks, Savings Certificates, Premium Bonds, company shares and other financial interests, although they may not all need to keep a copy. Registration can either be completed on line or on the telephone. It is not necessary to attend the Registrars in person. Details of the Registrars' addresses and hours for the various local districts are available from our offices.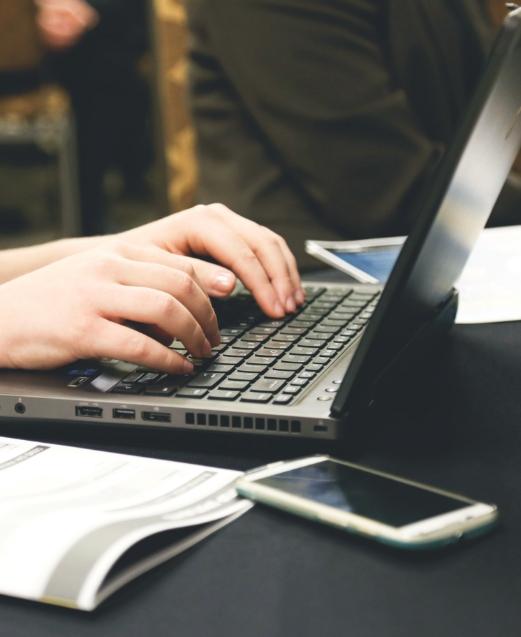 H. M. CORONER
There are various reasons why a death may have to be reported to the Coroner by a Doctor or by the Police. The Coroner's duty is to establish the medical cause of death when, for whatever reason, a Doctor is unable to certify. If this is the case, relatives will be kept informed by the Coroner's Office. If the wish is for cremation the Registrar does not issue a Green Certificate, since we will receive a cremation authorisation certificate direct from the Coroner. Nevertheless a relative will still need to confirm details with the registrars by email or telephone.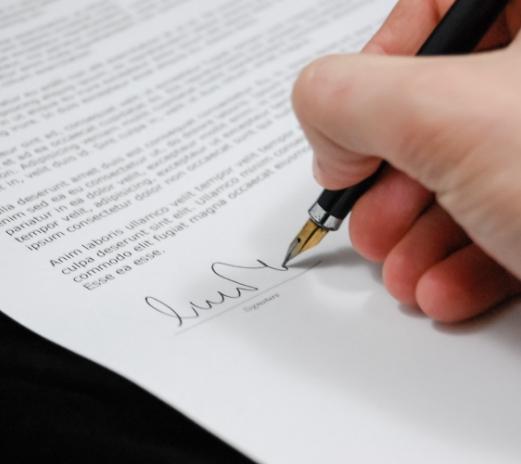 THE FUNERAL ARRANGEMENTS
Whether your choice is for burial or cremation either locally or at a distance, we are able to make all necessary arrangements on your behalf. From our extensive choice of coffins and other services you will be able to select everything suitable to your needs and within your means.
A typical funeral would include the removal of the deceased from the place of death to our Private Chapels, care of the deceased, the provision of a fully fitted and furnished coffin as selected from our illustrated brochure or on our website, the use of a Private Chapel, making all arrangements for the funeral inclusive of all administration and liaising with officiants, Cemetery or Crematorium, Doctors etc. Also included is the completion and delivery of all necessary documentation to ensure the funeral proceeds as arranged, the provision of a hearse , bearers, the Funeral Director and the supply of any limousines required.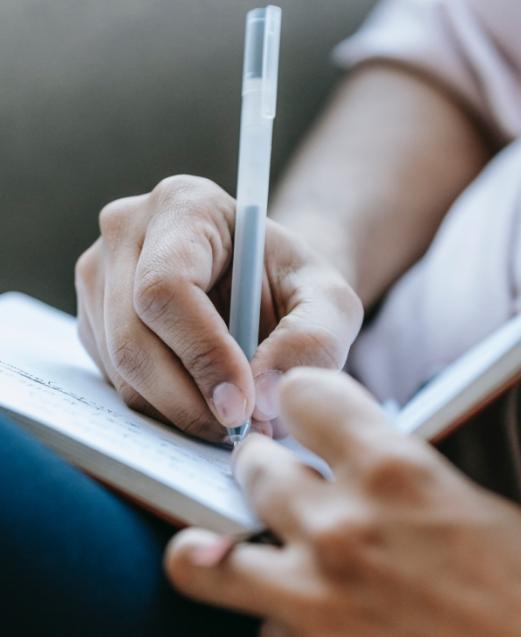 Pre-Payment Plan
Arnold Funeral Service offers a comprehensive selection of pre-payment plans and can recommend the most suitable plan for you or your family.Pre-arranging your funeral saves the responsibility of making difficult decisions at a time of bereavement. All information given on the funeral plan, including special requests, is kept safe.